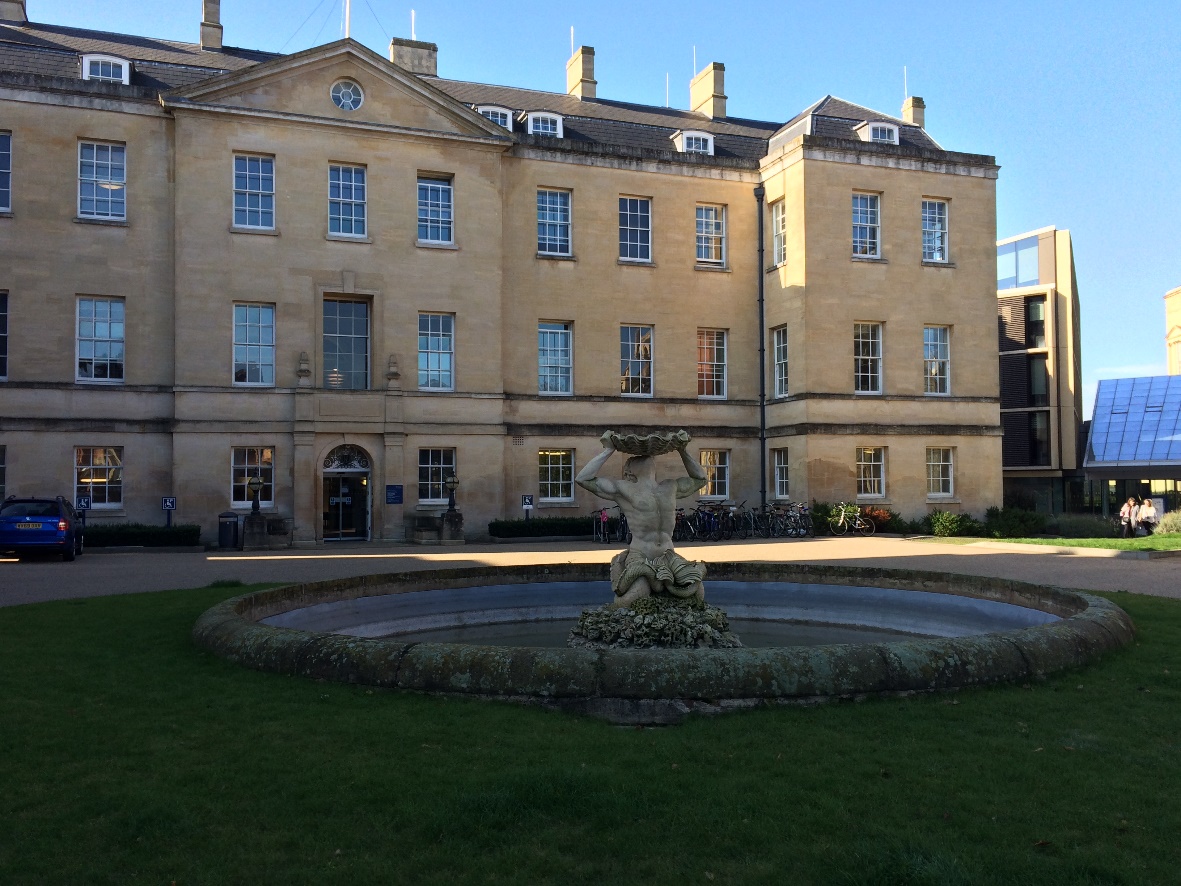 CLASP has organised a number of notable workshops and conferences. These have introduced the new metrics system to students that help them interpret rhythm through training, hosted eminent guest speakers who have provided papers for publication and explored the themes of the project in new ways.
Anglo-Saxon Metre and Literary Studies Workshop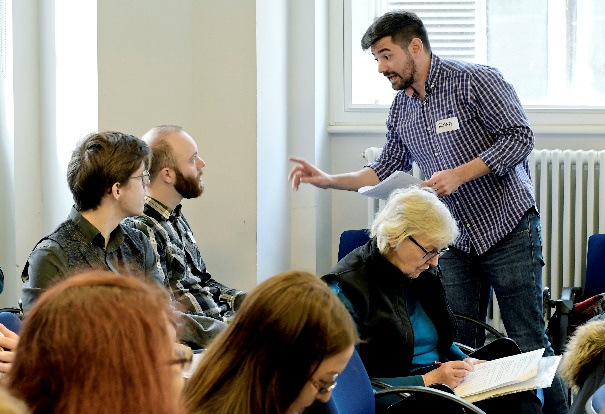 29th October 2019 – Oxford
The sessions at this workshop introduced the project's new metrics system to students with presentations and interactive sessions. The system helps students interpret rhythm, stress, pronunciation and metre with the addition of incremental phonetic markers developed by project researcher, Dr. Pascual.
Anglo-Saxon Metre and Literary Studies Conference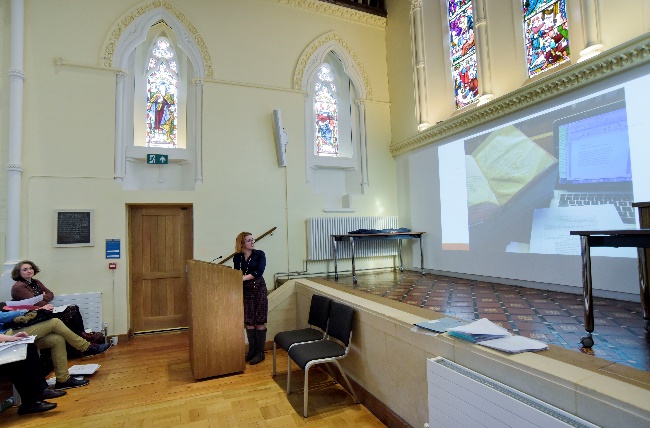 30th October 2019 – Oxford
Eminent international speakers joined the CLASP project team to give memorable presentations on aspects of the project and the latest developments in the study of Anglo Saxon poetry.
Project Final Conference: Presentation and discussion of the impact of CLASP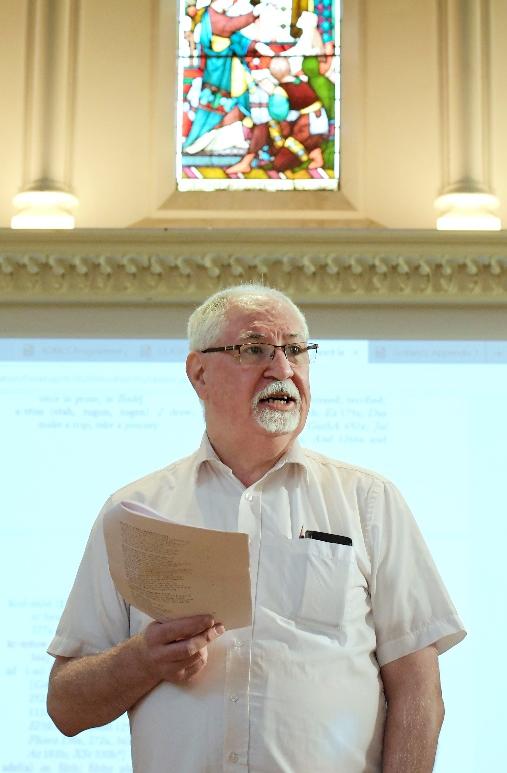 Planned for Spring 2021
The conference presents the success of the Consolidated Library of Anglo-Saxon Poetry project in delivering a digitised free-access resource of the most comprehensive collection of these works to date. It includes demonstrations of the unique aspects of the project's legacy, including: How to access CLASP by system designer Nick White; Introducing the complete set of Modern Translations and How to use the Dictionary of Anglo-Saxon Poetry by Andy Orchard; Using the Metricator™ phonetic symbols system for personal study by Rafael Pascual; Ancient but New - Latin manuscripts uncovered by Colleen Curran and; Data for Detective Success by Rachel Burns.